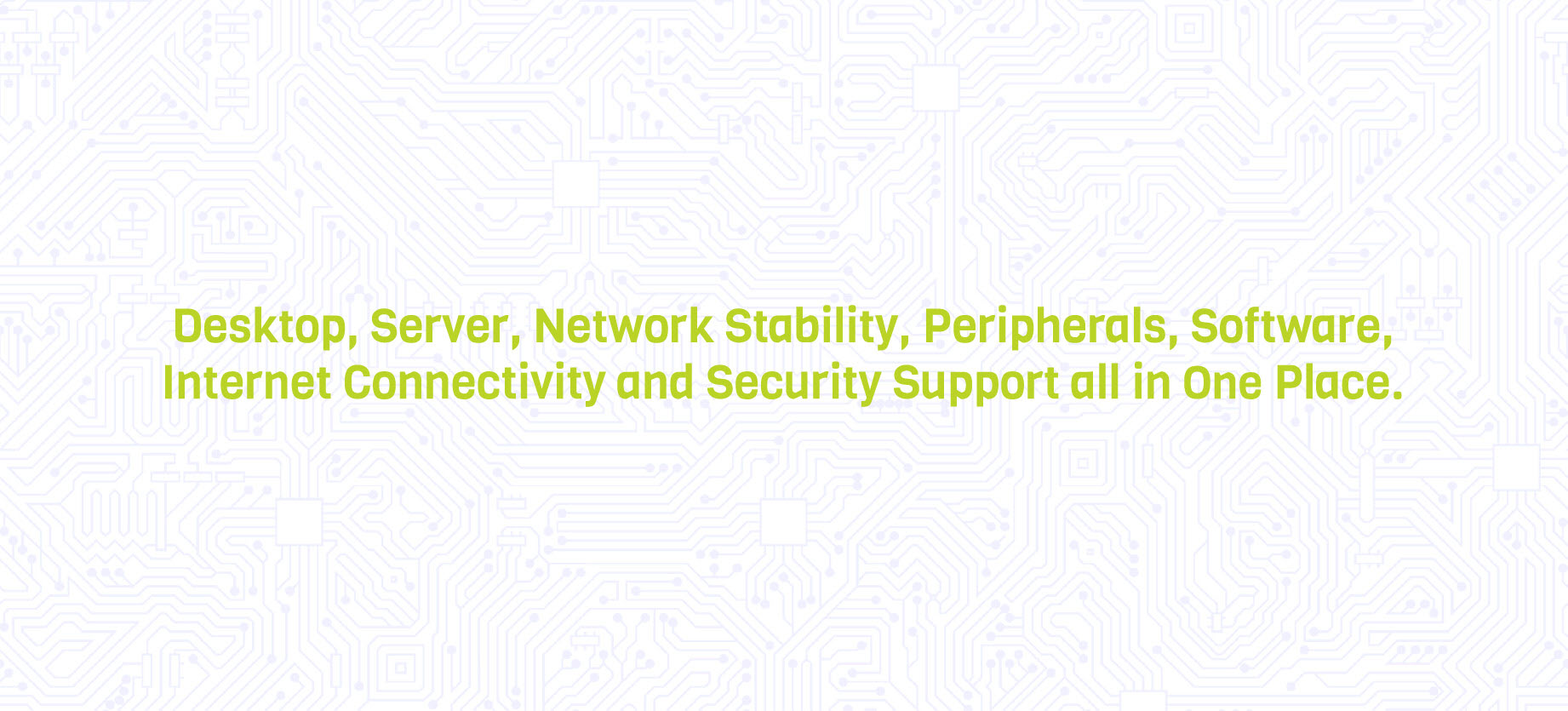 Since 1995, BBDP has been a leading provider of technology solutions to the staffing industry. We offer consultation, procurement, installation, training and support to recruiting offices throughout the world. Our turn-key delivery and single provider capability make us the perfect partner for new and growing organizations.
Whether you're an office of one, or a multimillion dollar producing team of 100, BBDP offers in depth technical expertise with hardware and software. We're your complete technical solution, all in one place.
Our flagship product, CAPSX Software, is used by some of the world's largest management and executive search firms, representing thousands of users. With a Planner Centric Solutions® approach, CAPSX remains the only system specifically designed for the professional recruiter.


CAPS
X
The recruiting industry is built on customer relationships. CAPSX software provides you with the tools you need to manage your relationships with your clients and your candidates.
Recognizing that recruiters have only two things to sell - time and talent, CAPSX provides a unique advantage with a Planner Centric Solutions® approach. Designed as a 'best practice' model, your daily workflow, tasks and calls are all driven from your planner.
Learn More